Habibi
Each year for the past 4 years I have been able to go to Israel/Palestine. This place, the people, the land will always have a piece of my heart.
"There is nothing more difficult to measure than the value of visible emotion,"
Gertrude Bell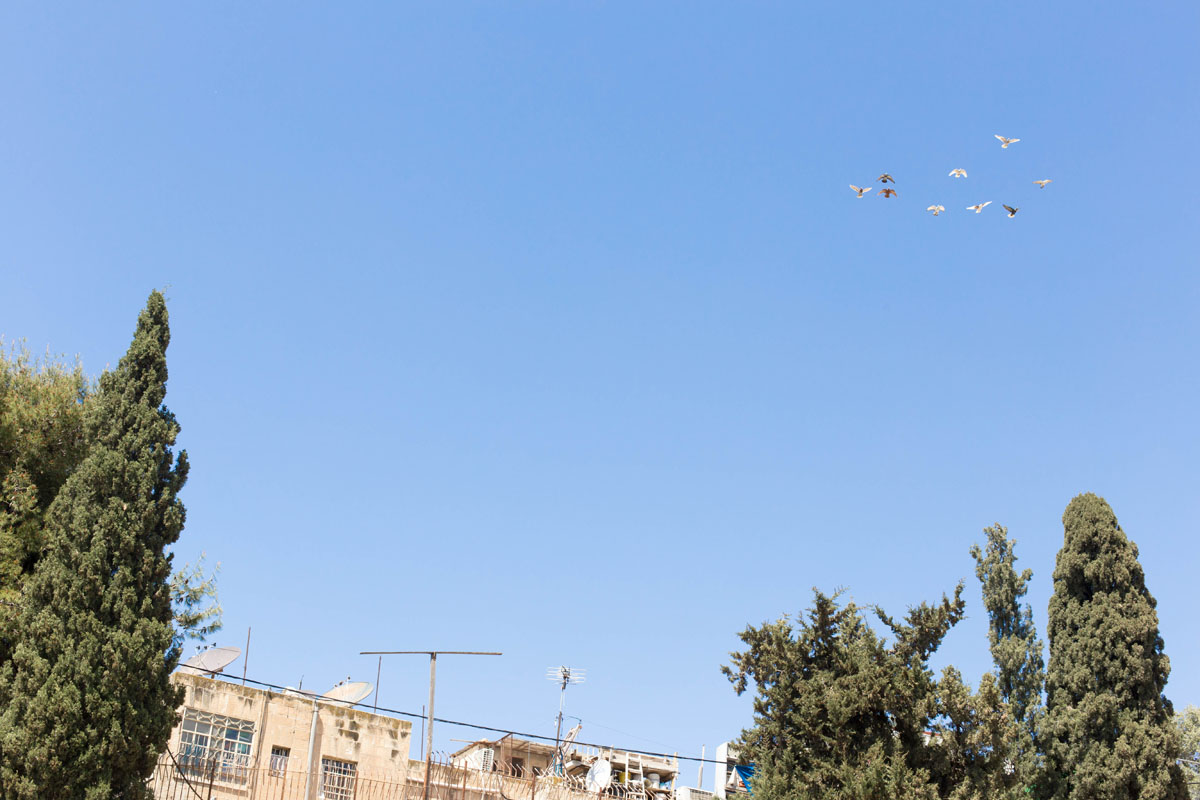 Bethseda; I was so enthralled by these carrier pigeons. You could hear their bells ring as they flew circles overhead.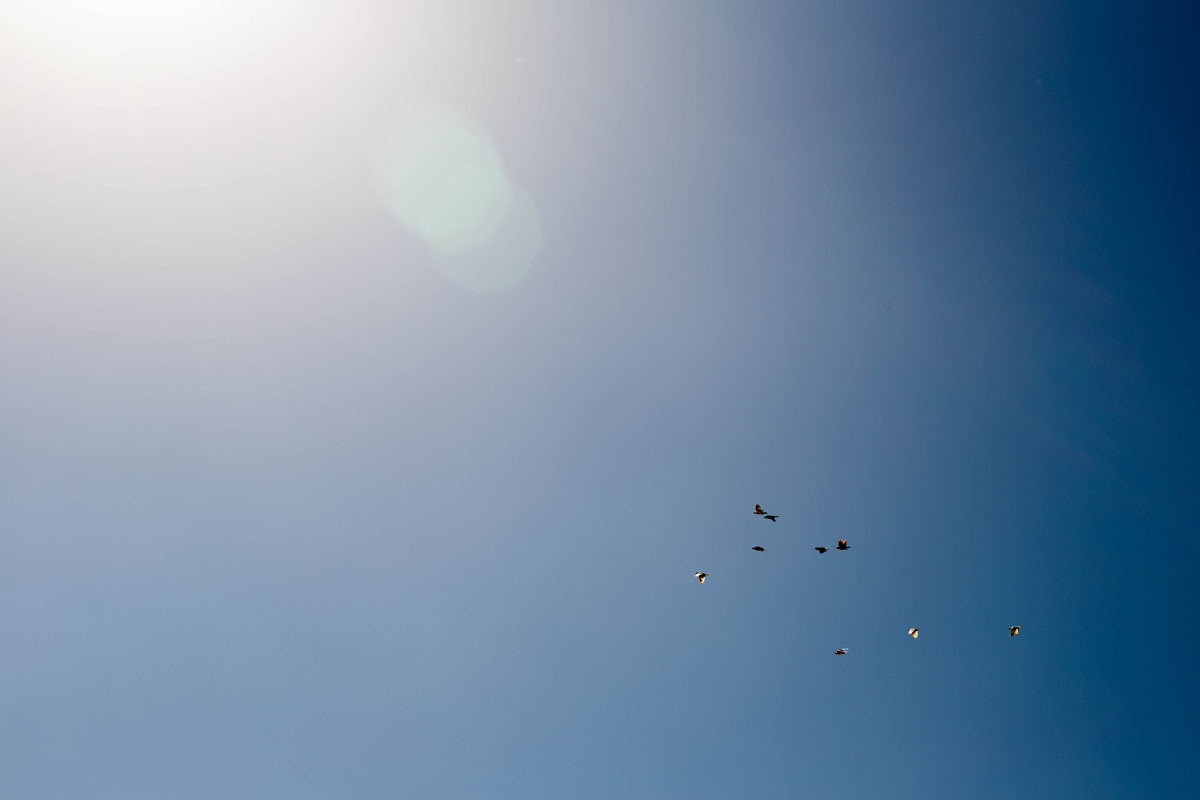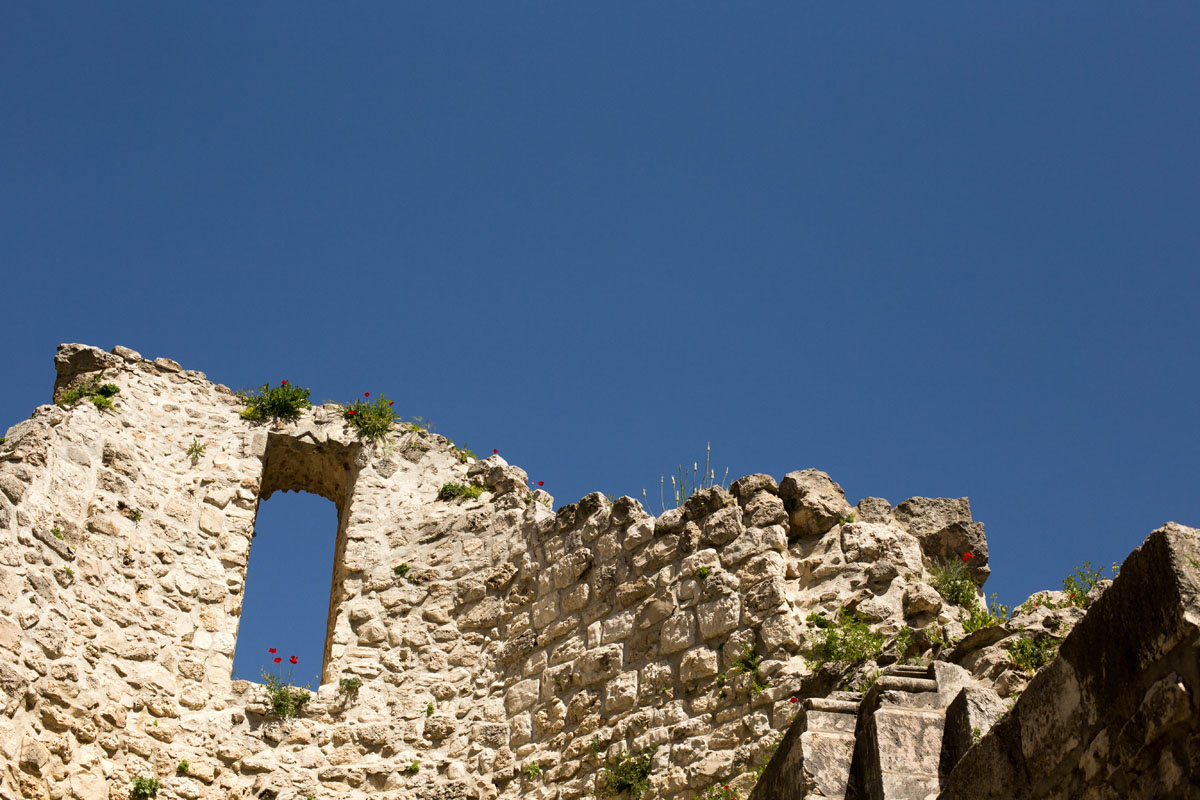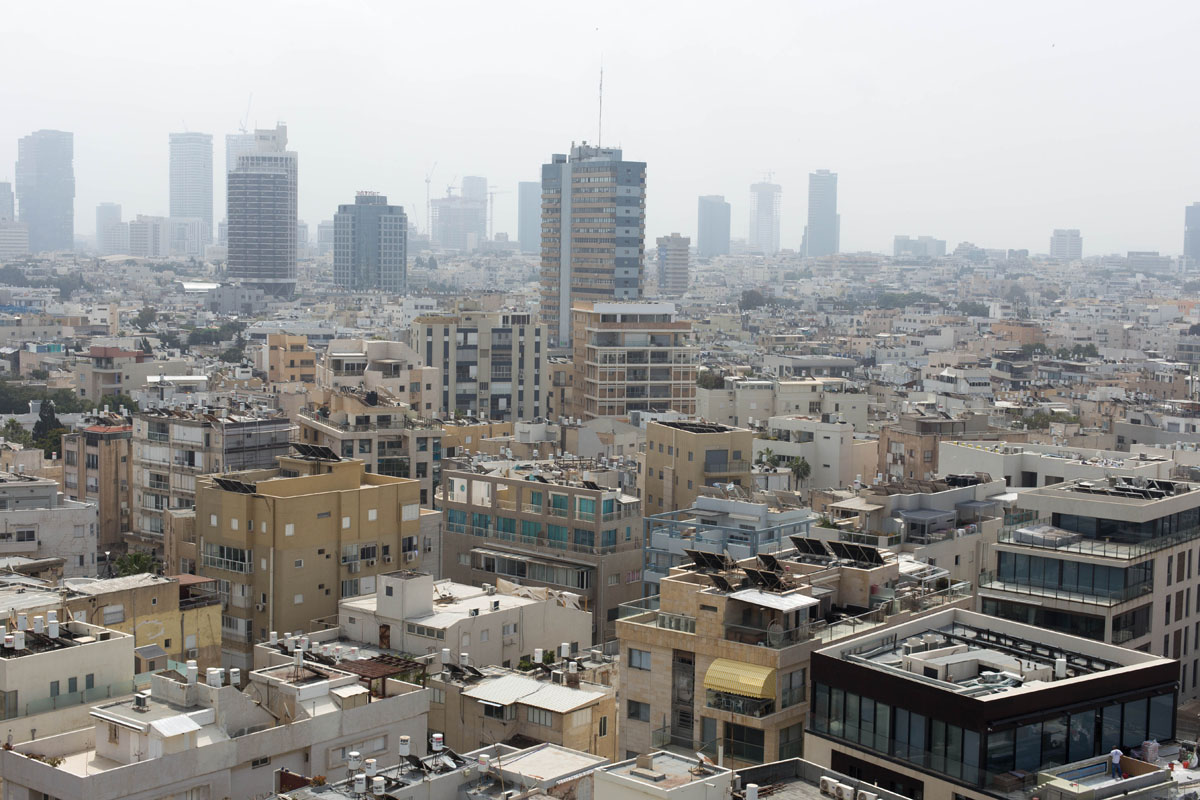 One of my favorite cafe's in Tel Aviv: The Little Prince.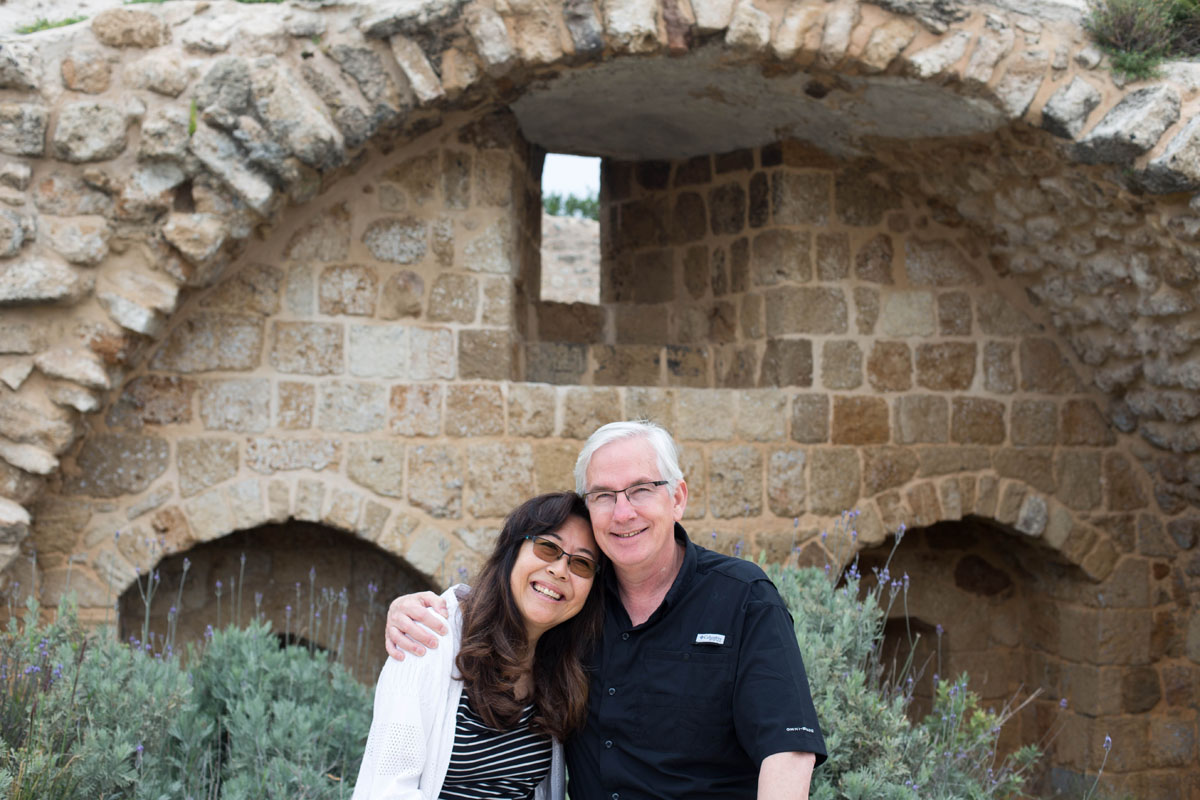 One of my favorite things to do on trips is hear people's stories. The nuns always surprise me. This nun has served in the Middle East for many years, she has witnessed many wars, yet still crochets, probably like she's always done.
Mount of Beatitudes closet. I am always intrigued by the normalcy of these religious sites. People live here and carry out normal life on a daily basis, while thousands come through each day/year.